Every fabric produced at Nurhas Tekstil has international quality certificates.
Production and inspection of products are carried out with the latest technology machines.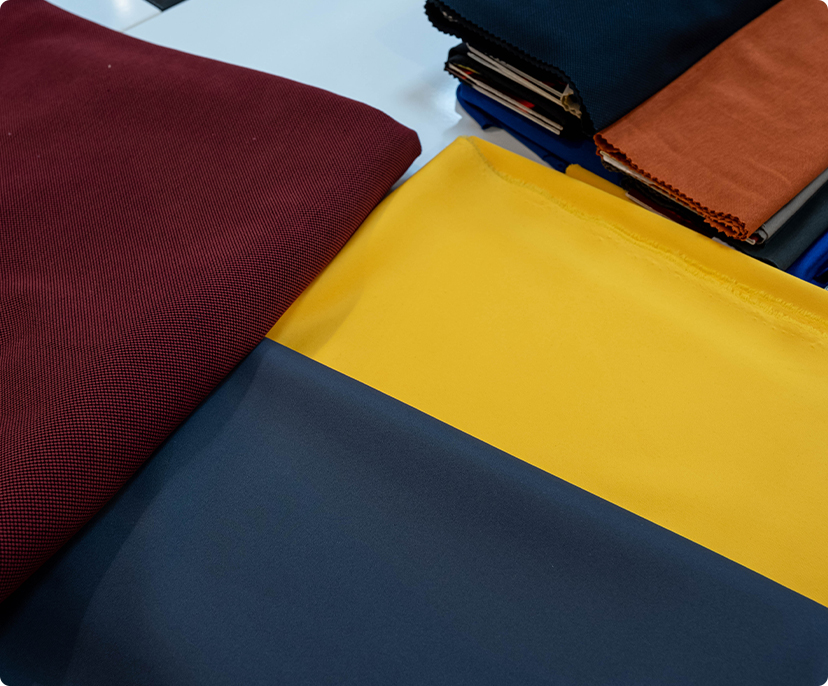 Research and Development
With our R&D team, we are always committed to technology-based production instead of traditional understanding of production with an innovative and modern approach. We respect the environment and nature.
We are in a sustainable production for a better future with our nature-friendly production and environmentalist approach.
We carry out a harmonious and disciplined work in cooperation with our R&D team in all our operations. Nurhas Tekstil, which closely follows the technological developments in order to offer the best quality products to the customer in the most accurate way and provides world-class service, has become a leader in quality and production in every field with this discipline and foresight. In terms of product development and design, our main strategy is to present our own product portfolio and related design variations in our collections using our know-how and to expand our product range. With the state-of-the-art textile integrated products we develop, we make users' lives easier and create strong ties with our trade supply chains.