We work relentlessly,
produce, export.
Since 1992, we have been designing and producing the most delicate fabrics with raschel warp knitting and circular knitting machines in our factory, which has a closed area of 17.000 M2.
We serve you with a daily production of 30 tons of fabric. We also have an active presence in all Turkish, European and Central Asian markets
Nurhas Tekstil, which produces in the best raschel knitting, circular knitting and dyeing machines in Turkey, has the necessary international certificates.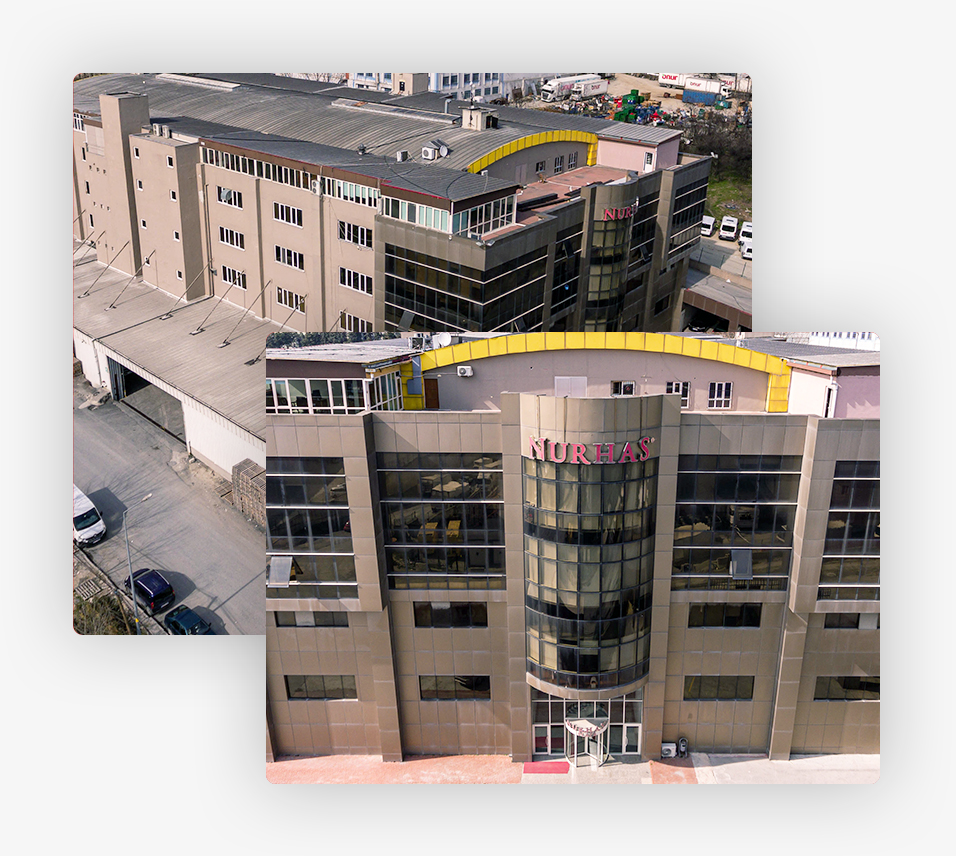 Our Mission
Nurhas Tekstil, with its experience of up to 30 years, has adopted the principle of quality, investment in advanced technology, respect for the environment and people in every field from fabric design to production, from marketing to export.
Our Vision
To have a say in Turkey and the world by following and using all innovative technologies that add value to our country.